We do citizen science to learn how the human mind creates and perceives music. Pick a game to get started!

We recommend wearing headphones but you can also play while listening on speakers.
Please feel free to send us feedback about your experience.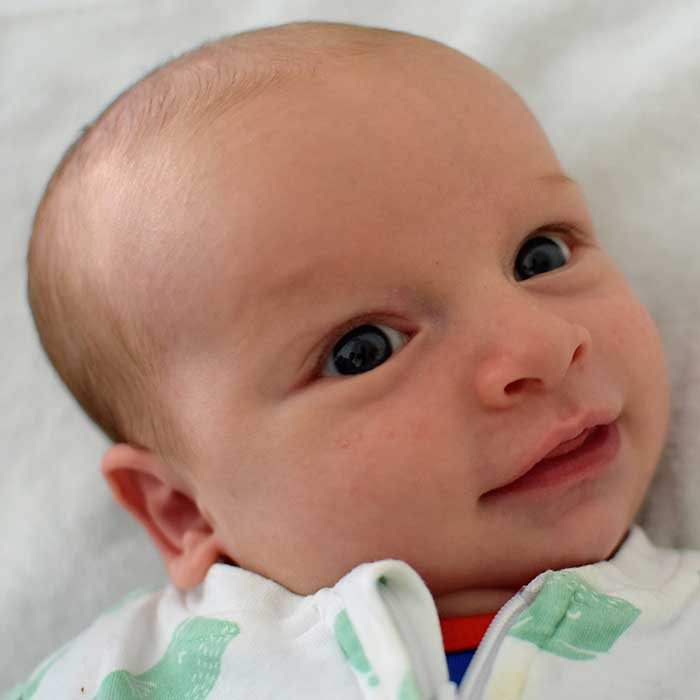 Participate with your baby!
In the coming months we will be recruiting expecting parents and parents with babies for science research about infants and music.
You can participate from anywhere in the world! If you would like us to contact you when we have a study for you to participate in, sign up with your contact details below.