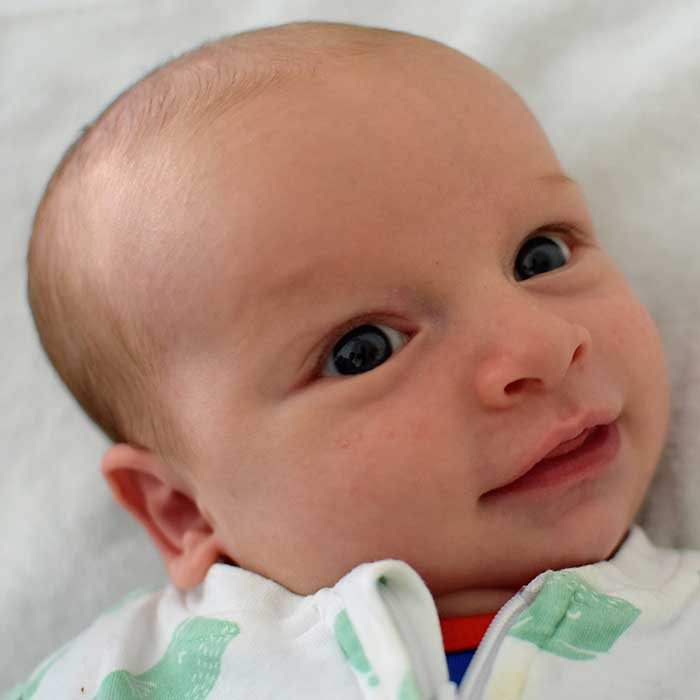 Visit the Music Lab with your baby!
We are now recruiting babies age 2 to 12 months for science research about the world's music. In the study, babies listen to songs while we measure their heart rate, pupil dilation, gaze, motion, and more!
We are conveniently located on Harvard's Cambridge campus, with free parking, and you can take home a Music Lab onesie or other cool prizes as a thank-you gift.
Please note that we are not currently running in-person studies due to the COVID-19 pandemic. You can still sign up to participate in future studies with your baby — we'll contact you when our in-person studies are back in operation.
learn more
If you are reading this, you are probably doing so on a device that plays music. You are probably able to hear and understand that music. You probably can also produce music of your own, even if you've never had music lessons. You probably engage with music on a regular basis, regardless of your cultural background, location in the world, or socioeconomic status. You have probably been this way your whole life.
In the Music Lab, we're figuring out why the human mind is designed in such a way that all of the above is true. We do basic cognitive science experiments with many different populations and with people who live all over the world, including in small-scale societies. We also work on large corpus studies of ethnographies and field recordings from the Natural History of Song project, which we host.
The Music Lab is based in the School of Psychology at Harvard University. Soon, we will be moving to our new homes at the University of Auckland (in New Zealand) and Yale University (in New Haven, as a part of Haskins Labs).
On this site, you can learn more about us and about our work, read our papers, and participate in experiments online!
news
Our cross-cultural research on infant-directed speech and song was covered on the front page of the New York Times, on the TODAY show, and in many other spots worldwide.
We are moving! From July 2022, we will be based at Yale University as a part of Haskins Laboratories.
Our paper "Infants relax in response to unfamiliar foreign lullabies" is out in Nature Human Behaviour - thank you to all the families that helped make this project possible!
Our new Natural History of Song paper is out in Science!
people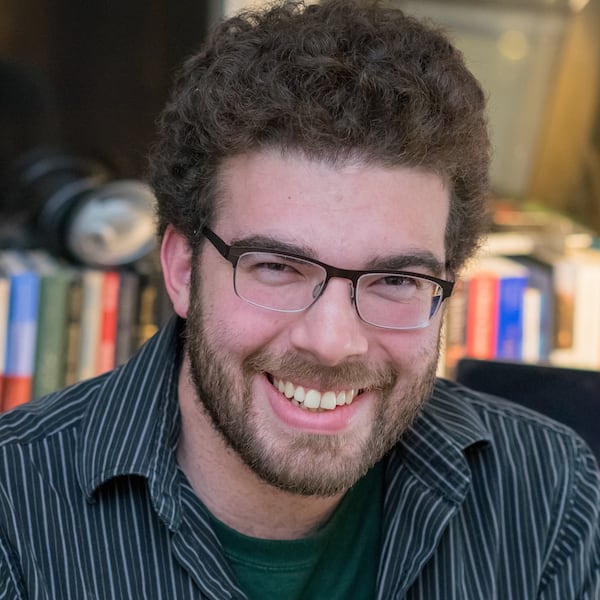 Samuel Mehr
Principal Investigator (
website
)
Sam is an Eastman-trained musician and Harvard-trained scientist interested in how and why human minds are designed to perceive and produce music. He grew up in Cambridge, MA and Lexington, MA. You can follow him
@samuelmehr
, where he often posts about being an academic dad.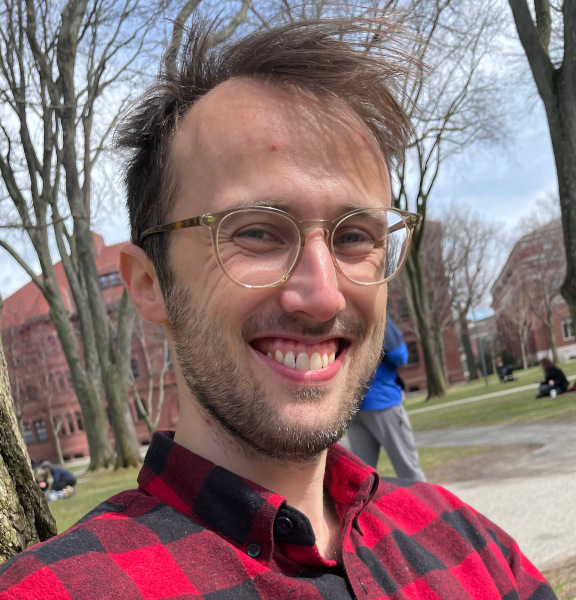 Courtney Hilton
Postdoc
Courtney is a cognitive scientist interested in music, language, and how people learn, and is passionate about unlocking ways to study larger and more diverse groups of people with web-based citizen science. He grew up in the rural town of Gidgegannup in Western Australia, and originally trained as a musician at the Australian National University, then got a science PhD at the University of Sydney. In his spare time he makes music and visual art, plays chess, reads philosophy, and goes hiking. You can follow him
@courtneybhilton
.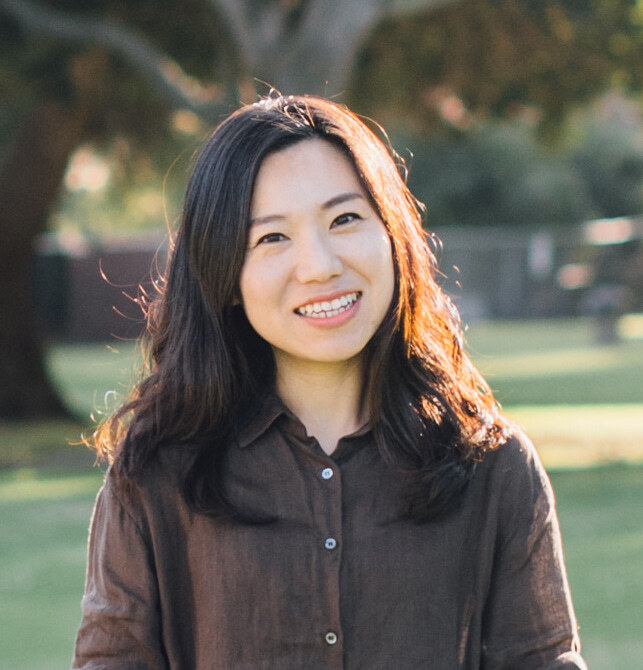 Eun Cho
Postdoc
Eun is a music educator specializing in early childhood music and a researcher, interested in interdisciplinary research that encompasses music, education, psychology, and culture. Since the completion of her DMA in music education (University of Southern California), she has been leading various research projects on the psychological aspects of everyday musical experiences in diverse populations. Aside from being an academic, she is a happily married mom with two kids, based in sunny California.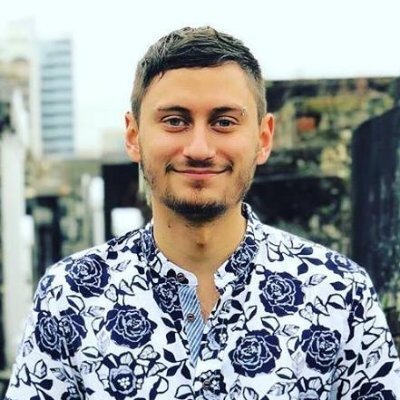 Logan James
Affiliated Postdoc
Logan is a biologist who investigates acoustic communication in animals. He completed his PhD with Jon Sakata (McGill University) studying biases in how birds learn and produce songs. Currently, he investigates call preferences in frogs with Mike Ryan (UT Austin/Smithsonian Tropical Research Institute), as well as how frog communication signals vary across species. He has recently expanded his cross-species comparisons to analyze biases in acoustic perception in a range of species such as crickets, tree frogs, sparrows, and humans.
Lidya Yurdum
Research Assistant
Lidya joined the Music Lab in 2019 as a summer RA, and has since continued to work on projects remotely, from her new home in the Netherlands. She is currently completing a Research Masters in psychology at the University of Amsterdam, and is exploring how humans communicate cross-culturally, in the areas of music and emotion.
Ekanem Ebinne
Research Assistant
Ekanem is working on a project on infant-directed music and its relation to well-being in parents. She has an undergraduate degree in psychology from Rice University and graduate research experience in developmental music psychology at the New University of Lisbon, Portugal. As a classically trained singer she has enjoyed singing in cathedrals in the US and England. She has taught music for babies and young children of many language backgrounds in the US, UK, Portugal, and Sweden. In her free time she enjoys permaculture gardening and all things Portugal.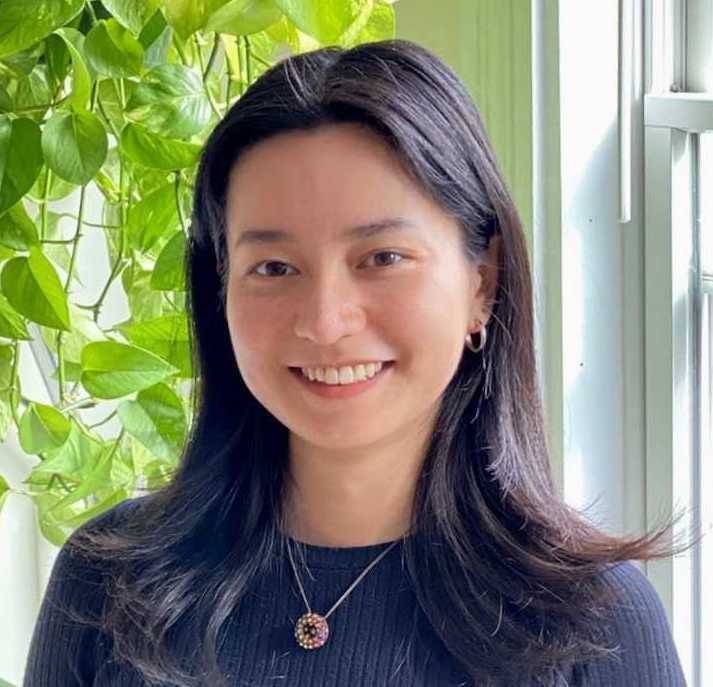 Mila Bertolo
Graduate Student
Mila is a PhD student in Neuroscience at McGill University, working with Jon Sakata and Isabelle Peretz. She works on questions about the origins of music, using tools from cross-cultural work, developmental psychology, and cross-species comparisons. You can follow her @mila_bertolo.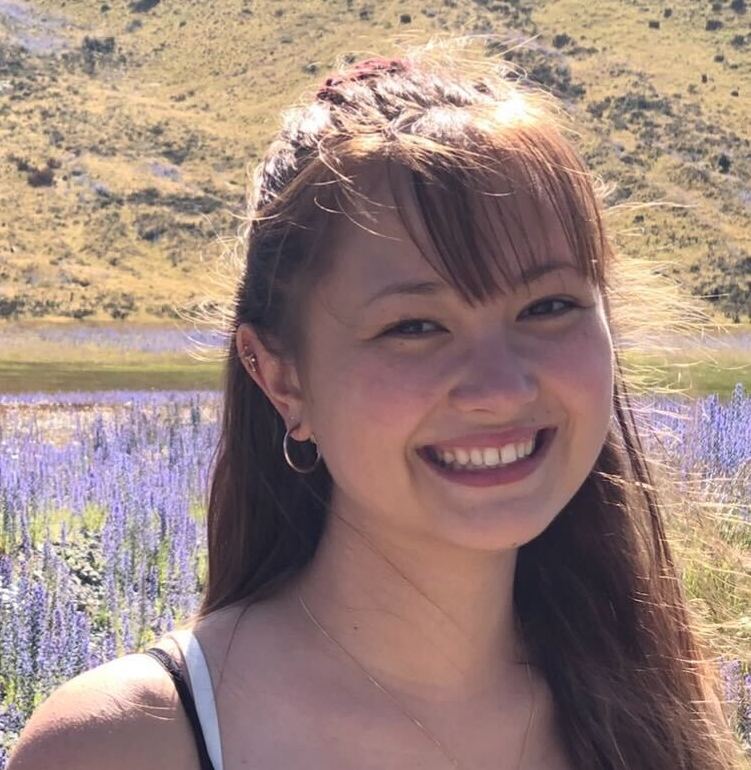 Zoé Schelp
Graduate Student
Zoé is a PhD student in psychology and cognitive neuroscience at the University of Auckland investigating anauralia, the inability to imagine sounds (a phenomenon like aphantasia, but for the ear). Her research is focusing on the effects of anauralia on verbal and non-verbal working memory. Outside of studies and teaching, she loves playing violin and guitar, reading, sewing and cooking/baking and winter sports.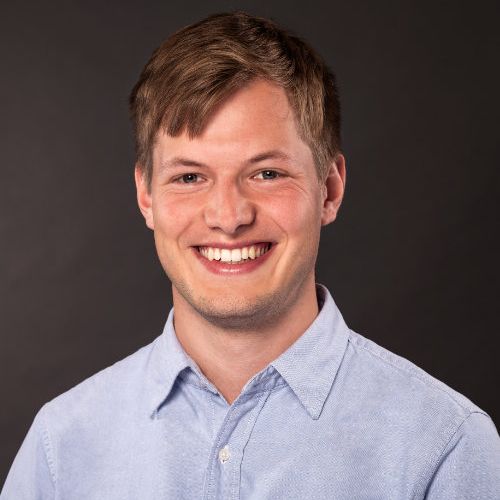 Jan Simson
Affiliated Graduate Student
Jan joined the Lab at the beginning of 2019 as a research intern before returning full-time after graduating from his bachelor's. He is currently finishing up his master's in Psychology/Behavioral Data Science at the University of Amsterdam and has written his thesis with the lab trying to better understand what it is that makes us like music. In his free time he enjoys bouldering and playing tennis as well as the occasional bike ride. You can follow him
@_jansimson
.
Cody Moser
Affiliated Graduate Student
Cody is a PhD student at the University of California, Merced working on questions related to agent-based modeling, cross-cultural psychology, modularity, and cultural innovation. In his free time he enjoys writing, flint knapping, and primitive archery. You can follow him
@LTF_01
.
Rachel Yan
Affiliated Graduate Student
Rachel is a PhD student in Psychology at the University of Michigan. As an avid piano player, who also studies psychology and data science, she is curious about the impact of music on children's social- cognitive development. She has been working on a project looking at how dialect change may affect children's literacy skills with Peter de Villiers at Smith, and hopes to broaden her scope of research in music. When she's not working, she enjoys finding good coffee and wondering around the neighborhood.
Liam Crowley-de Thierry
Affiliated Graduate Student
Liam is a PhD student in Psychology at Victoria University of Wellington (New Zealand). He is currently working on a project investigating children's ability to predict musical function from a song's form alone. Outside of lab work you'll find Liam tending bar at his part time job, and if he's lucky, hitting the slopes of Mt Ruapehu.
Jingxuan Liu
Affiliated Graduate Student
Jing is a PhD student at Columbia University. She is interested in the intersection of psychology and music, as well as how language might interact with music perception. In her free time, she enjoys playing her flute, messing around with the piano, sipping boba, and wandering around the old streets in her hometown Beijing.
collaborators, past and present
We also work with many others on the Natural History of Song project: learn more at themusiclab.org/nhs.
alumni
Mila Bertolo
Lab manager (2019-2021) and summer intern (2018), currently a PhD student in Neuroscience at the Sakata Lab at McGill University.
S. Atwood
Lab manager (2018-2019), currently a PhD student in Psychology at the Human Diversity Lab at Princeton University.
Constance Bainbridge
Research Assistant (2018-2020), currently a PhD student in Communication at UCLA, with Dr. Greg Bryant.
Julie Youngers
Summer intern (2018), currently working in the North Kansas City public schools.

join
The Music Lab is in the process of a transition away from Harvard University. We are recruiting graduate students at both MSc and PhD levels, to be based at the University of Auckland (New Zealand; apply here). Candidates interested in PhD study in Psychology at Yale can also be based in our lab, if working jointly with another Psychology faculty member. If you are interested in joining us in any of these roles, please contact Dr Mehr at sam@yale.edu.
We do not currently have any open positions for research assistants and are not planning on hosting summer interns in 2022. From time to time we hire short-term RAs, who work remotely. If you are interested in such a position, or would like to apply to work with us for academic credit or work-study, please contact us at musiclab@yale.edu. In general, we do not recruit volunteers, with the exception of students who are sponsored by their home institution to do an internship with us.
If you are a member of an underrepresented group in research, and interested in joining us, we can help you get funded with an NIH Diversity Supplement (details). Please get in touch with Dr. Mehr at sam@yale.edu if you are interested in applying.
We are grateful to have received financial support from these organizations: