NEW: Our paper "Universality and Diversity in Human Song" is out in the journal Science!
Read it here and listen to songs from around the world via our interactive visualizations.
We do citizen science to learn how the human mind creates and perceives music. Pick a game to get started!

We recommend wearing headphones but you can also play while listening on speakers.
Please feel free to send us feedback about your experience.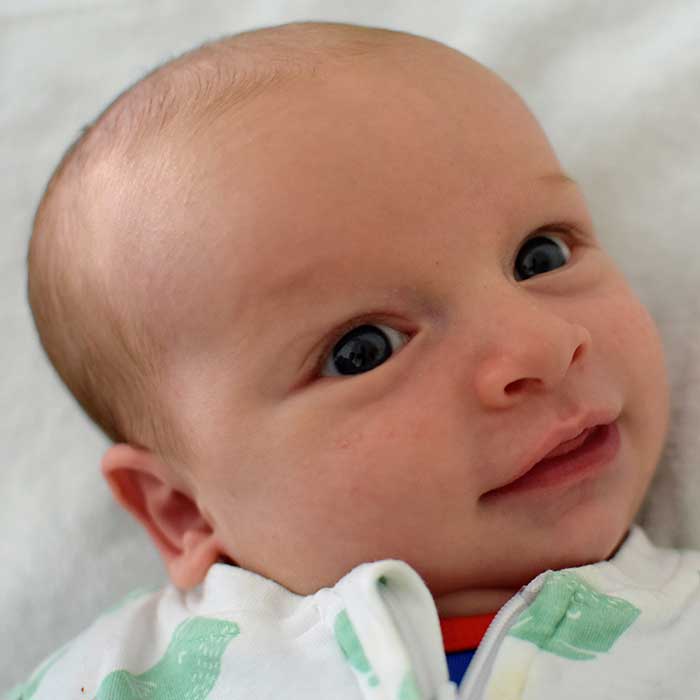 Visit the Music Lab with your baby!
We are now recruiting babies age 2 to 12 months for science research about the world's music. In the study, babies listen to songs while we measure their heart rate, pupil dilation, gaze, motion, and more!
We are conveniently located on Harvard's Cambridge campus, with free parking, and you can take home a Music Lab onesie or other cool prizes as a thank-you gift.